About
Hi, thanks for stopping by! Art has always been a huge part of my life and I'm so pleased to capture families, newborns and students as they grow and change through photography. My husband and I have three children, two rambunctious boys and a baby girl who joined us in August. I spent seven years teaching elementary school and love working with children and families.
I specialize in lifestyle and documentary photography using natural light. My sessions are all inclusive meaning your gallery will include all the images worthy of my artistic style from our session together. I aim to capture the love and connection within your family. No two families are the same and that's what makes you amazing! Together we will decide on a location that works best for your family. If you have special needs for any family member please be sure to fill me in so I can best accommodate your family with location. Newborn sessions are always held in the comfort of your own home. I generally shoot in just a couple of rooms so your house doesn't need to be spotless top to bottom...because, let's be honest. A spotless house isn't easily accomplished on a daily basis much less with a newborn! I am a huge believer that family comes first and for that reason I do not shoot any family sessions during the month of December. All family sessions in mind of holidays are held in October and November.
I'd be honored to capture your family, I hope you'll be in touch soon!
Blessings,
Kelly
Sessions
Family, Maternity and Newborn Lifestyle Sessions
$425 + tax
Up to 1 hour with a minimum of 40 digital images (print release included)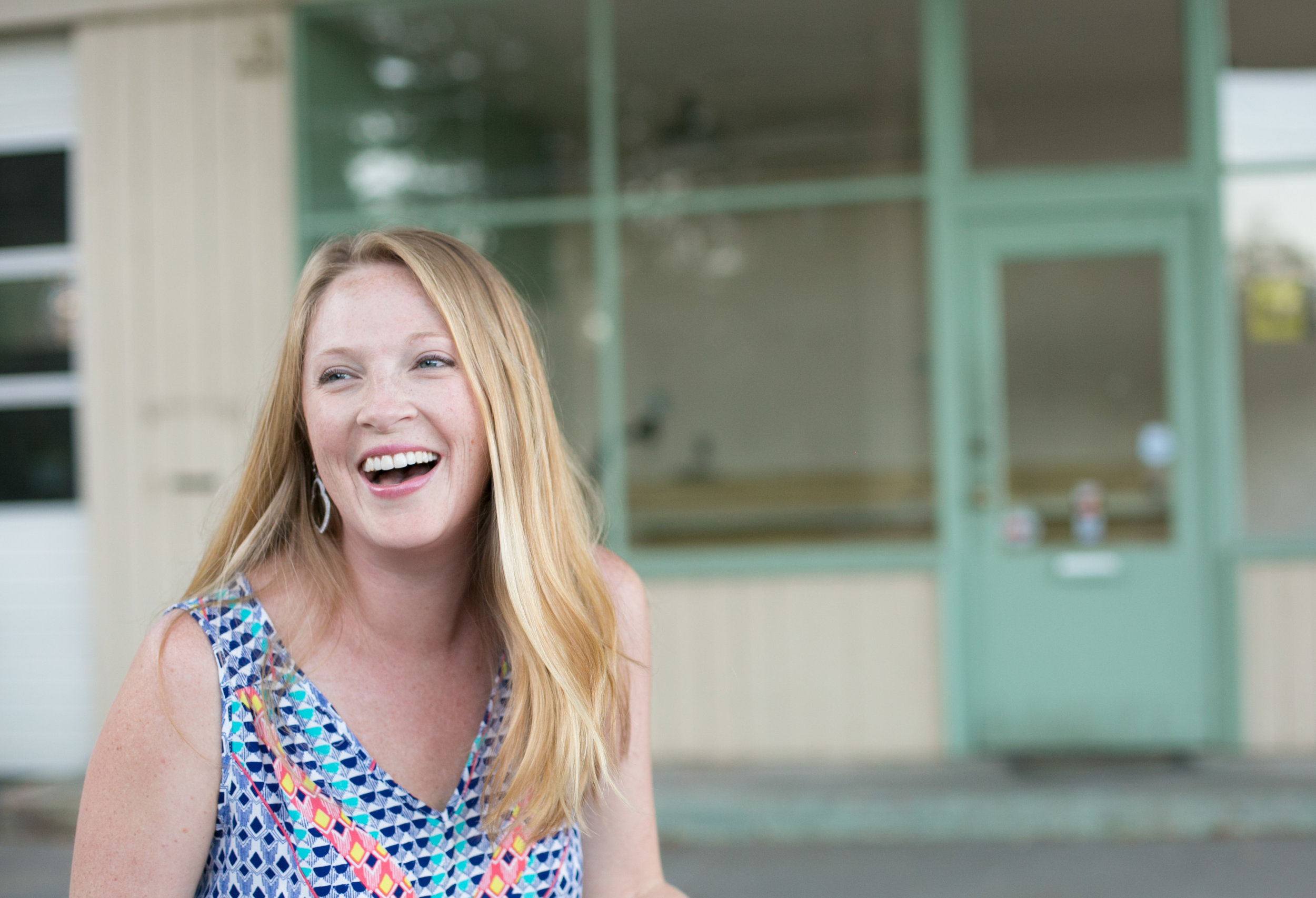 Captured by Ann Furguson Photography